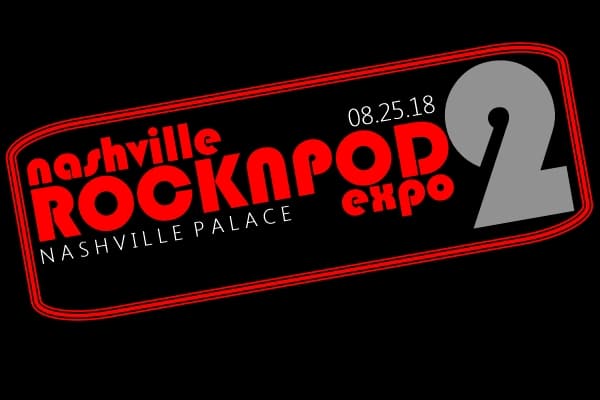 We Heard Ya Missed Us, We're Back!
The Nashville Rock n Pod Expo was so much fun we're doing it again! The event will be held on Saturday, August 25th at The Nashville Palace.
Just like last year, the Nashville Rock n Pod Expo will feature rock music podcasters traveling from all over North America for a day of hanging out and recording shows. Additionally, there will be panel discussions and autograph/photo sessions with some of your favorite rock artists and personalities.
Once again we will need to raise the funds to put on the event. This is not a money making endeavor, the funds raised will be used to cover the many costs related to holding the event.
For starters basic admission will be $20 with more details to come. Any amount contributed now can be used towards any other perks or special offers that we will add as the campaign progresses. For example, if you contribute $20 now you will be guaranteed admission but if we add a $50 perk or special offer later on you will only need to contribute an additional $30 toward that perk or special offer.
Special guests and podcasts will be announced as confirmations come in but we expect to have another day of Rock n Roll greatness. We hope you'll contribute and join us!
For questions, please email send us a message!
Full info and tickets available at www.gofundme.com/rocknpod2018