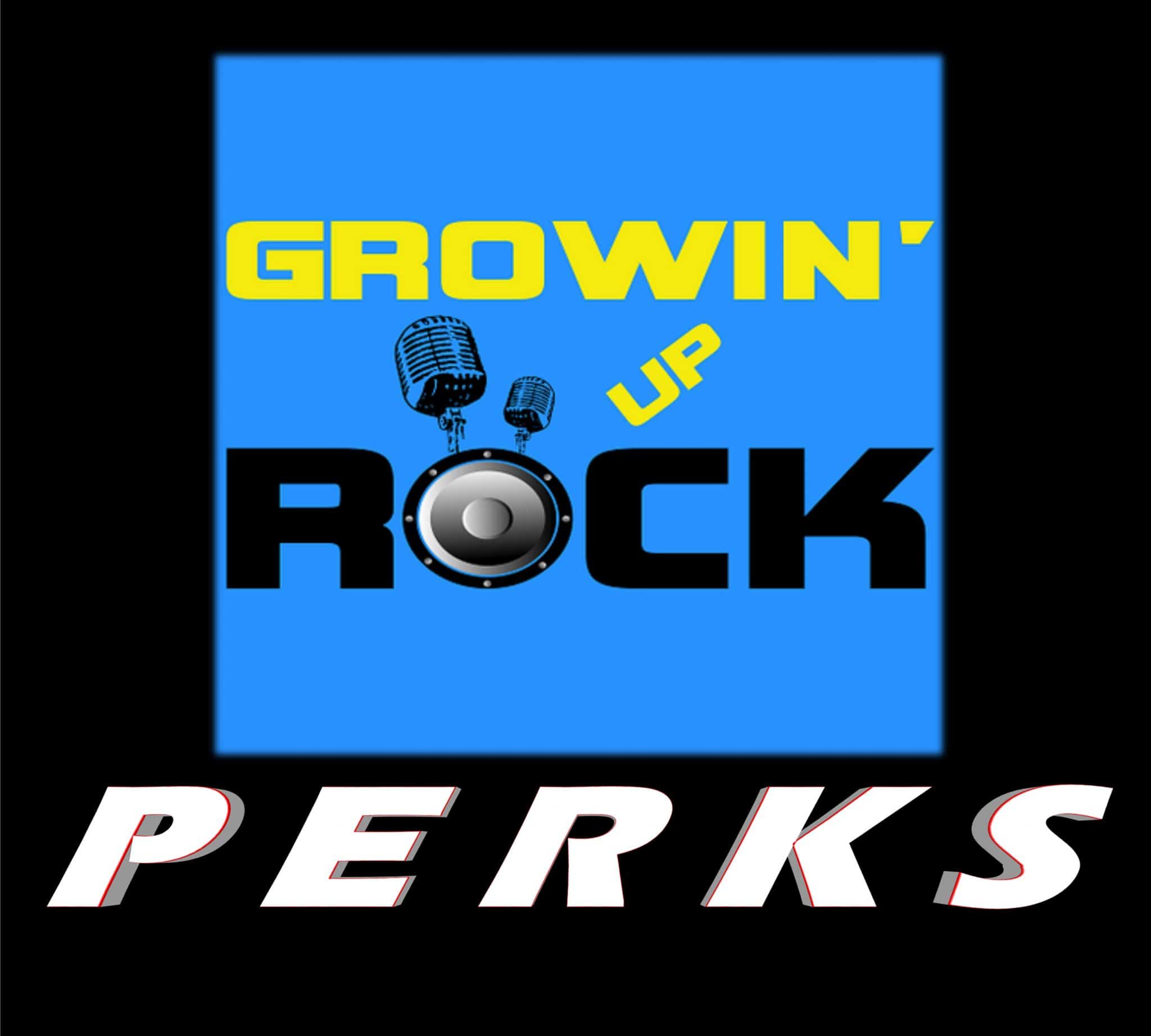 GROWIN' UP ROCK PODCAST To Appear At Rock n Pod 2 – Perks Available
The Nashville Rock n Pod Expo is proud to welcome back GROWIN' UP ROCK Podcast!  Hosted by the dynamic duo Steven Michael and Sonny "Hollywood" Pooni, the podcast is all about rock music memories that create the soundtrack of life, whilst discovering a newer soundtrack that is currently being created as time goes on.
GROWIN' UP ROCK Podcast has been kind enough to offer perks for interested donors. Details below!
$25 – Your very own Episode – Come on the show and give us your 30 minute Growin' Up Rock "Time Capsule" (4 Available).
$50 – Come on the show and Do an Episode of "This Ain't No Disco".   We choose a year and cover hard rock and metal albums released in that years and pick about 7 to 10 of our favorite songs from those albums to play – You pick the year and the songs (2 Available).
$75 – Come On the show and take it over. You pick the topic / songs / and the Kisstoric Moment and we'll take care of everything else, plus you get a XXL Growin' Up Rock Tee (2 Available).
To register for any of these perks,, please click on this link, add your name on the Go Fund Me page.and confirm your donation by messenging the show via its Facebook page.