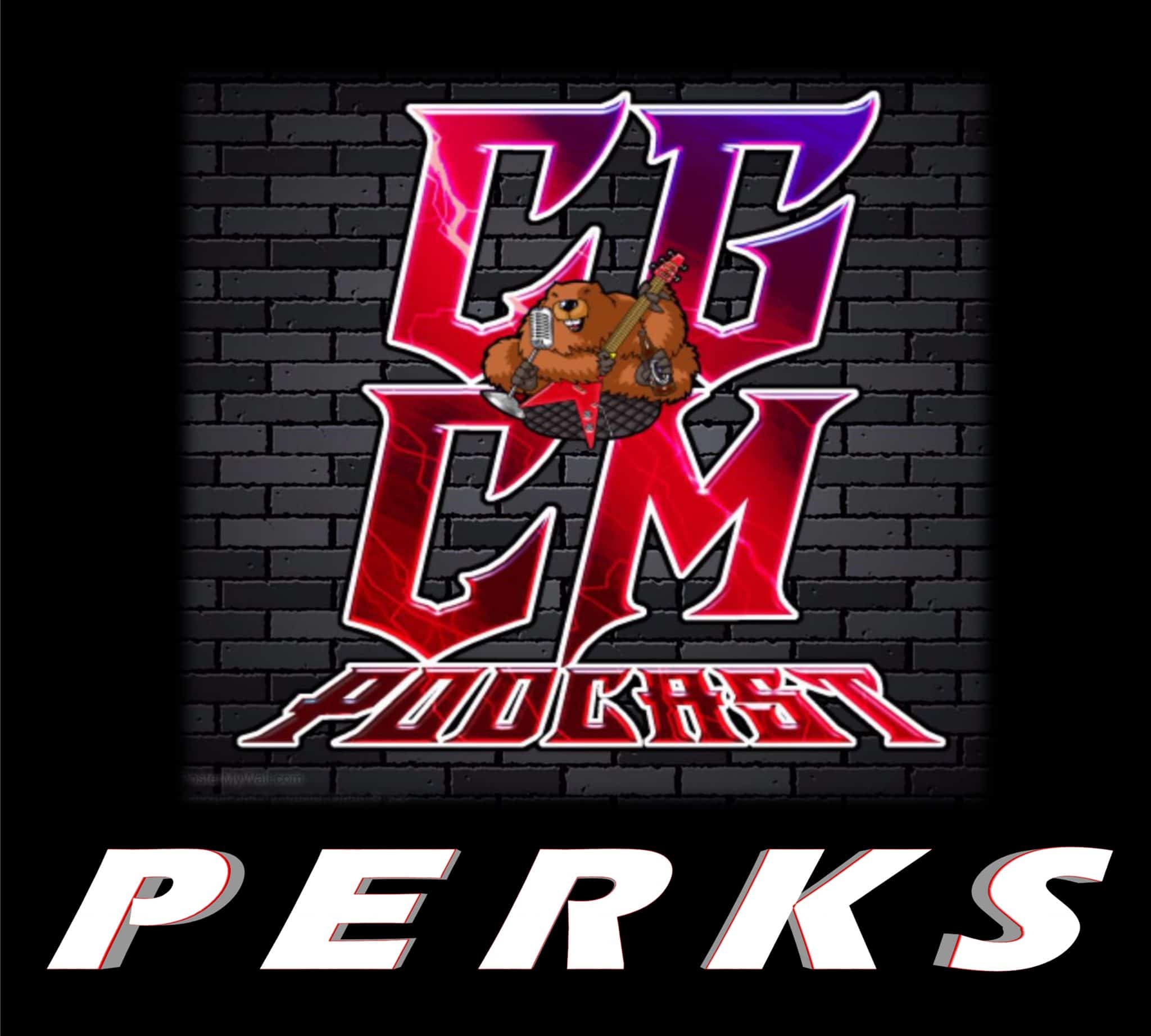 CGCM PODCAST To Appear At Rock n Pod 2 – Perks Available (UPDATE)
The Nashville Rock n Pod Expo is proud to welcome the CGCM Podcast. This fantastic hard rock music podcast is all Canadian geeks drinking beer and chatting about Metal!  Hosted by the hilarious duo Wally "Gator" Norton and Rich "The Meister" Dillion (also the esteemed Editor of www.decibelgeek.com), the weekly podcast has derived a great reputation for entertainment over the course of the last year.
CGCM Podcast has been kind enough to offer perks for interested donors. Details below!
$5 Want to request and introduce your own Dick in the Dirt Track? For 5 bucks, we will play your request and, if you send us an audio clip introducing it, we will play that too. Feel free to tease the hosts in any way you see fit. Send your request and audio clip to cgwbcm@gmail.com.
$25 Choose a show topic/music. Is there an album you want us to review? An artist you want discussed in depth? You choose the topic and the tunes and we will customize the episode just for you. Email show idea and song choices to cgwbcm@gmail.com.
$30 Attend a Toronto Blue Jays Game with the Meister! – The Meister will meet you at the Rogers Centre to take in a Blue Jays game and talk metal! Transportation and beers not included. Game date is flexible and to be determined. (2 packages available).
$50 You Co-host the show with us. Challenge us to one of our Battle of the Playlists OR choose a topic that you would like to cover. Email cgwbcm@gmail.com for more information.
$100 Co-Host/Beer Tour – This is a Local Perk only for listeners in the General Toronto Area. The Canadian Geeks will provide transportation for you and a guest to Rhythm& Brews Brewery in Cambridge ON. There they will get to sample a selection of fine beers crafted on site and then take part in a recording of a very special episode of the show. (1 Available)
To register for any of these perks,, please click on this link, add your name on the Go Fund Me page and confirm your donation by messenging the show via its Facebook page.