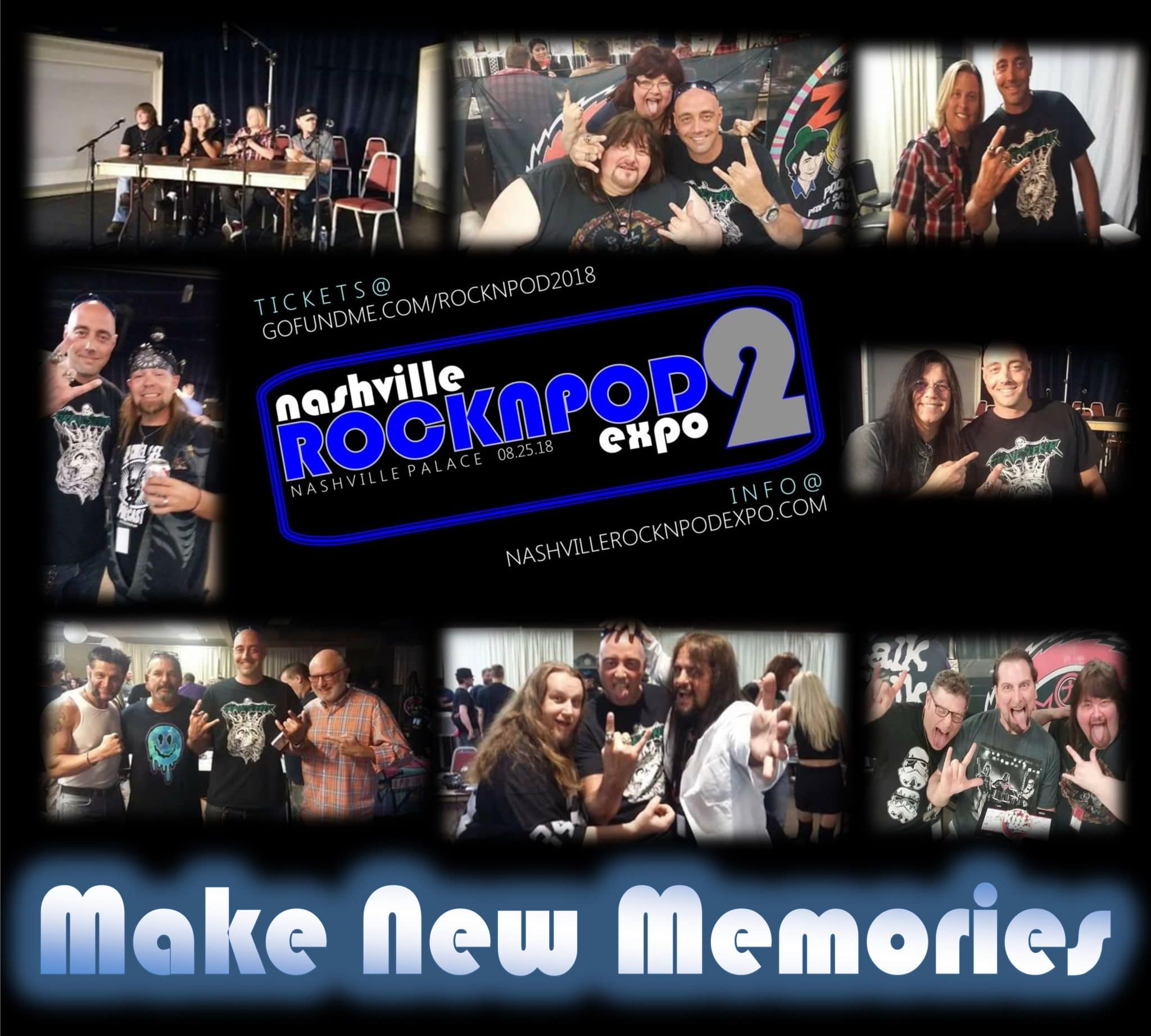 MAKING MEMORIES AT ROCK n POD 2!
Enjoyed Rock n Pod in 2017?
Why not make some new friends & memories?
Wanted to go, but didn't get the chance?
There will be all sorts of exciting things being announced in the coming months.  We already have fantastic podcasts attending and lots of planned activities for the day.
Go to https://www.gofundme.com/rocknpod2018 for details of how to get your tickets and perks.