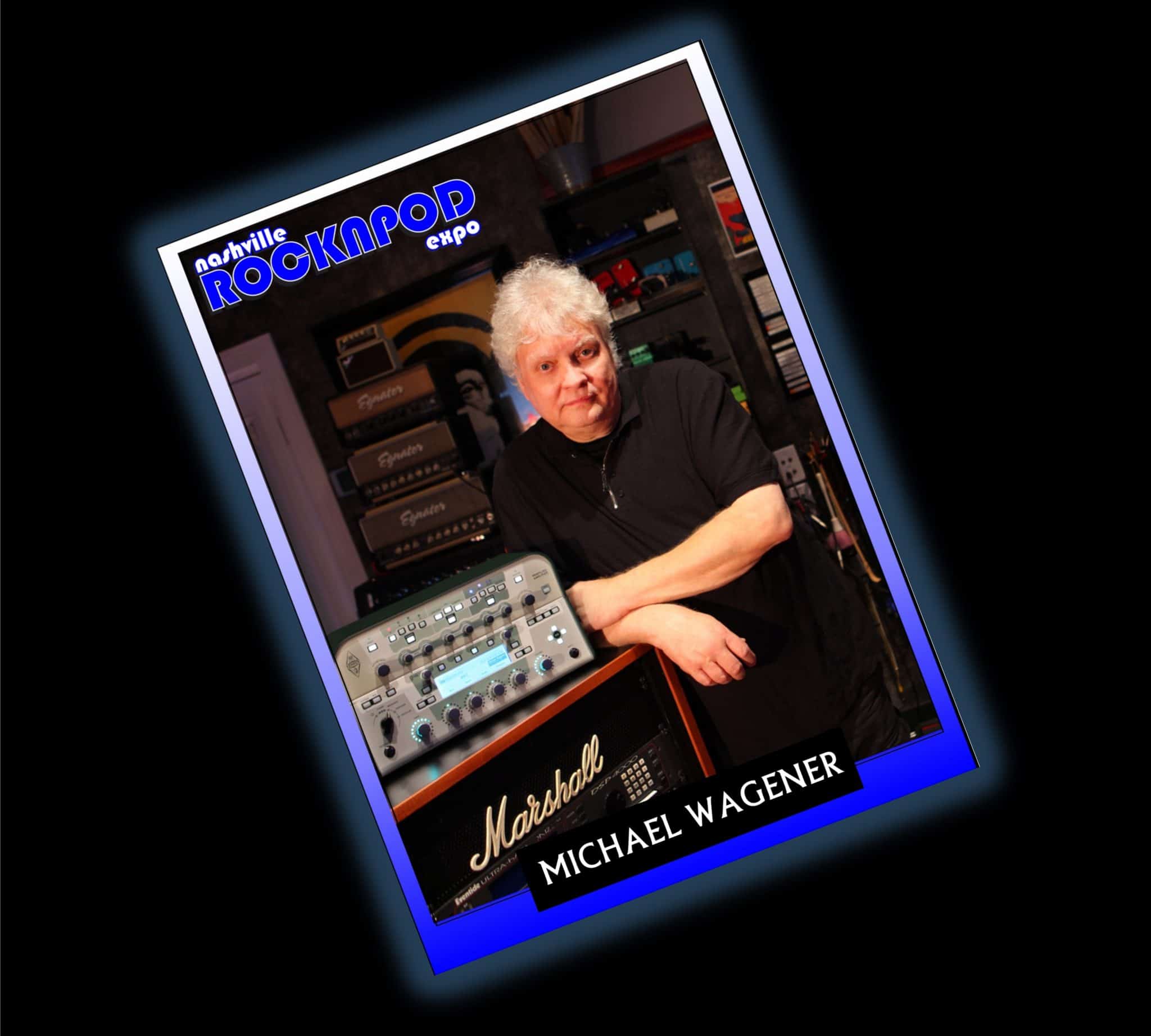 MICHAEL WAGENER to Return to Nashville Rock n Pod Expo!
We're proud to announce that legendary producer Michael Wagener will be making a return appearance at the Nashville Rock n Pod Expo! Michael has produced and engineered albums garnering in excess of 90 million sales. His audio fingerprints are all over classic albums by artists such as Ozzy Osbourne, Alice Cooper, ACCEPT, Skid Row, White Lion, Dokken, Extreme, Warrant, Sebastian Bach, and many more.
Michael Wagener will be on hand at the expo to sign autographs, take photos, and record with some of the podcasts on-site.
Donate NOW to secure your admission to meet Michael Wagener at the Nashville Rock n Pod Expo along with current/former members of Korn, Joan Jett, KISS, Loudness, ACCEPT, and many more! You'll also get the best in rock merch from an assortment of vinyl and memorabilia dealers. All that and over 25 rock podcasts recording on-site!
Donate at www.gofundme.com/rocknpod2018
To hear more about Michael Wagener and his backstory click on the link below for an interview conducted by Decibel Geek Podcast.
Michael Wagener on Decibel Geek Podcast:
https://www.decibelgeek.com/wordpress/episode-107-michael-wagener/
accept
,
alice
,
convention
,
dokken
,
expo
,
legendary
,
michael wagener
,
nashville
,
ozzy
,
pod
,
podcast
,
producer
,
warrant
,
white lion