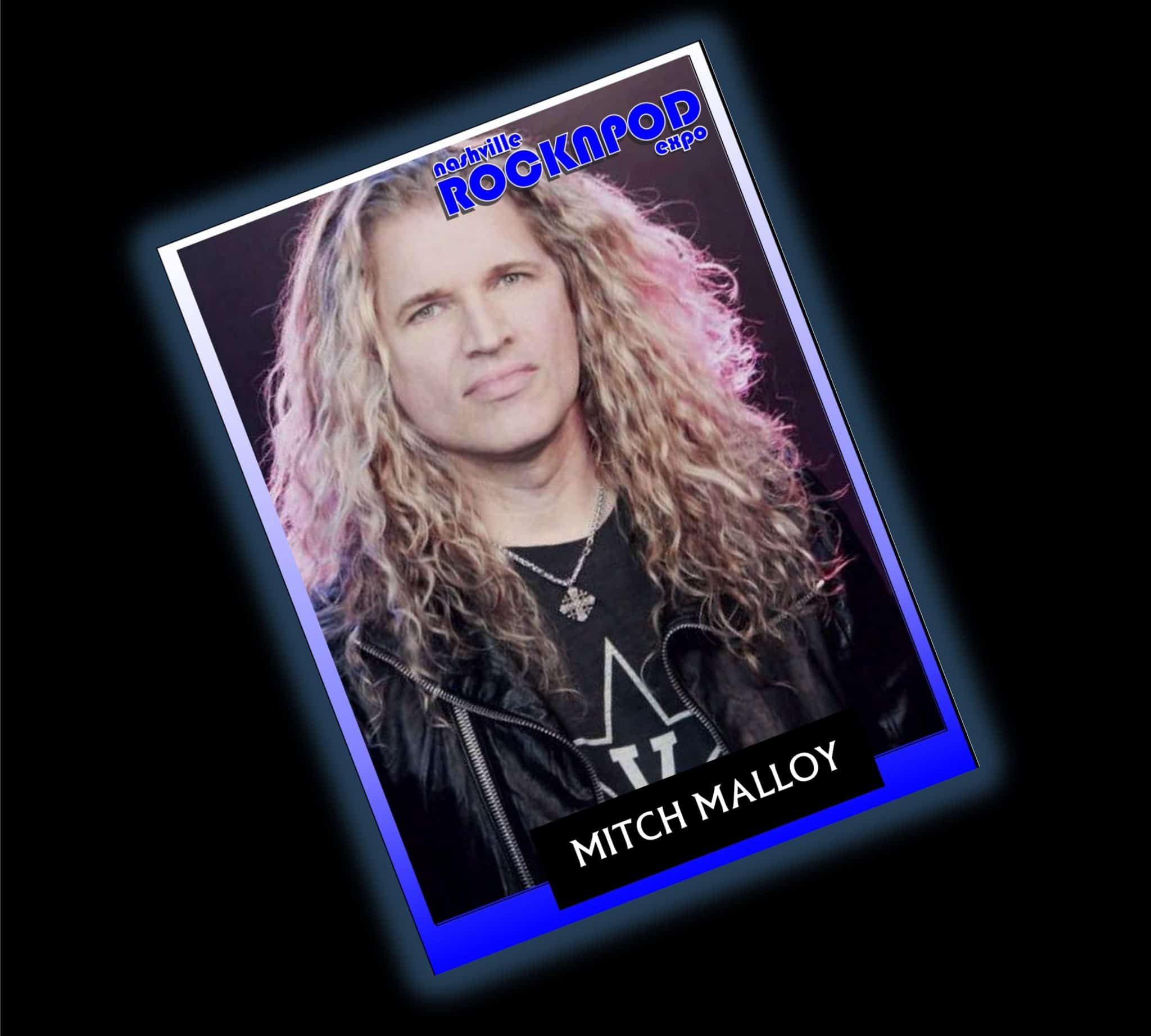 MITCH MALLOY To Guest At Rock n Pod 2
We're proud to announce that Mitch Malloy will be making an appearance at the Nashville Rock n Pod Expo!
Malloy's tenure as an artist has spanned several decades beginning as a regular on the New York music scene in the 80s. Mitch soon garnered a major recording deal with RCA/BMG Worldwide and achieved chart success and landed a coveted spot on the Tonight Show with Jay Leno.  In the mid-90's, Mitch was asked to replace Sammy Hagar as lead singer for Van Halen but, after spending time and recording with the band, he declined. "When the band appeared on the MTV Music Awards with Dave [David Lee Roth], the fans expected his return — I expected his return.  I felt as cool as the opportunity was, it just wasn't the right time," said Malloy. He released Making Noise, a full length album in 2016 and continues to work on various musical projects today.
Click the link below to secure your admission to meet Mitch Malloy at the Nashville Rock n Pod Expo along with current/former members of KISS, KoRn, Joan Jett, Band Tango, Loudness, ACCEPT, and many more! You'll also get the best in rock merch from an assortment of vinyl and memorabilia dealers as well as a Rock n Pod Museum of stage-played gear.  All that and over 25 rock podcasts recording on-site!
As little as $10 gets you in the door as well as access to exclusive audio from the participating podcasts leading up to the expo!
Buy your tickets NOW at www.rocknpod.eventbrite.com