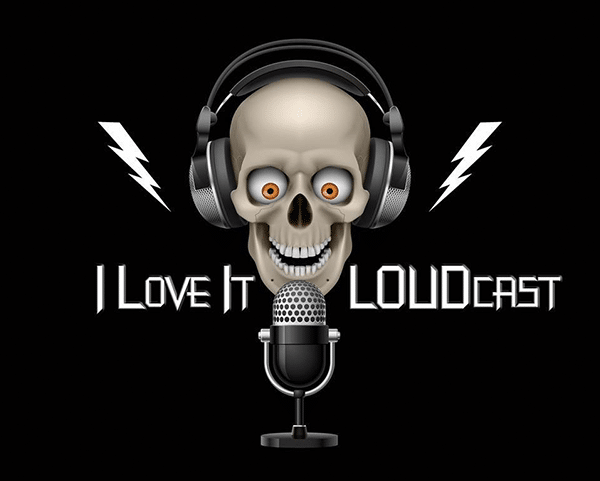 ROCKNPOD WELCOMES I LOVE IT LOUDCAST
We're overjoyed to welcome the I Love It LOUDcast podcast to ROCKNPOD!
The show is hosted by Peter Cecere and Vinnie Falleti, and can be found free on iTunes, Podchaser.com, and Spotify.
It is released twice monthly (with special episodes sprinkled in), focusing on hard rock and heavy metal and is hosted by 2 dudes just like you!  A fab podcast for the music fan in all of us! Chock full of witty banter, opinions, interviews and reviews covering everything and anything in the world of rock, hard rock, and heavy metal! DIG IT!
Don't miss your chance to meet Peter and Vinnie at ROCKNPOD in Nashville, TN on Saturday August 10th at the Nashville Airport Marriott!
Tickets available now at www.nashvillerocknpodexpo.com/ticketing
Book your room and stay on site! www.nashvillerocknpodexpo.com/venue