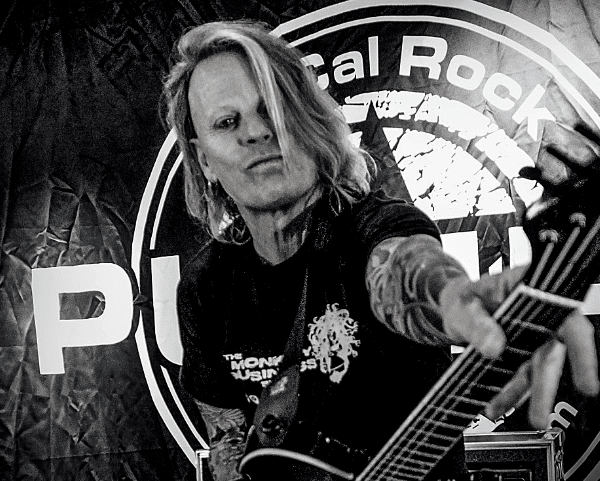 STEVEN FROM PUMP5 WILL BE AT ROCKNPOD EXPO!
ROCKNPOD is happy to announce that the lead singer, songwriter, guitar for the Southern California-based band Pump5, Steven Todd Barnett will be joining us at this year's edition of the expo.
Steven has been writing and fronting this high-energy, in-your-face SoCal brand of rock all over the United States and parts of Canada for over ten years. Recently partnering with HiVol Music, Pump5's new release, Full Service, dropped on April 5th, 2019. The writing styles of Barnett have been winning audiences over for years and promise to steamroll all who lend an ear.
With a continuing touring schedule, the infectious sound of Pump5 will no doubt be coming to you, conquering one fan at a time, with the mantra, "Only three things matter, the song, the song and the song".
Don't miss your chance to meet Steven at ROCKNPOD in Nashville, TN on Saturday August 10th at the Nashville Airport Marriott!
Tickets available now at www.nashvillerocknpodexpo.com/ticketing
Book your room and stay on site! www.nashvillerocknpodexpo.com/venue