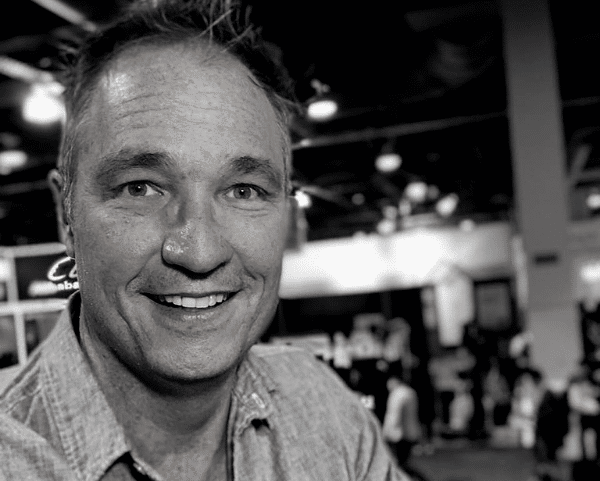 JAMEY TUCKER WILL TEACH YOU HOW TO PROPERLY RECORD YOUR PODCAST AT ROCKNPOD EXPO
HEY PODCASTERS!!!
Jamey Tucker will be presenting a special speaking session for the ROCKNPOD Education Track on Saturday August 10th the Jackson Room at Nashville Airport Marriott! See below for details and further info.
Jamey Tucker – 2:55 – 3:25
"Hearing Voices"  
Recording a podcast away from your studio. Equipment and tips to take your podcast on the road
Ever notice how difficult it can be to get good sound while recording in a remote location? Tired of all the background noise that bleeds through in a backstage interview? Jamey Tucker is here to help!
In this session, Jamey will show you what equipment works best for recording away from your home studio. He'll provide tips for capturing the best sound in not-so-ideal environments.
Jamey Tucker has worked as a TV news reporter and anchor for the past 25+ years. Most recently he was a full-time reporter for WKRN-TV in Nashville.
In 2011 he launched the syndicated TV news segment "What the Tech?", a news franchise that covers consumer technology. It currently airs on 13 local TV news stations across the country. 
He also has a blog, www.whatthetech.tv and podcast www.technologyfornormalpeople.com
We hope you will join us for this special session that's available to registered ROCKNPOD Expo podcasters. 
Podcasters can register at https://register.growtix.com/e/ROCKNPOD_2019/24895/156239