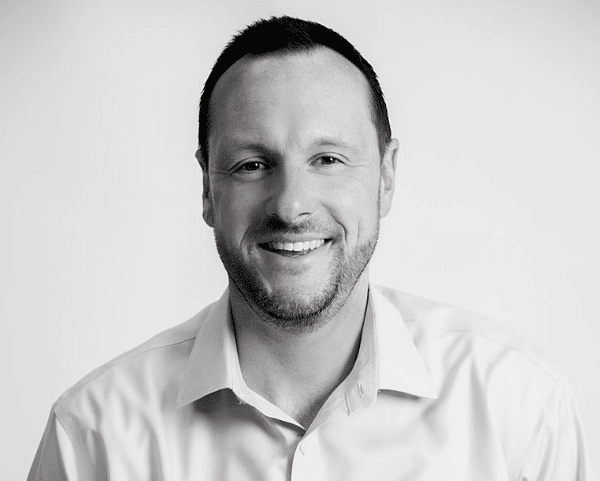 LC FOX SHARES LIFE HACKS FOR PODCASTERS AT ROCKNPOD EXPO
HEY PODCASTERS!!!
LC Fox will be presenting a special speaking session for the ROCKNPOD Education Track on Saturday August 10th the Jackson Room at Nashville Airport Marriott! See below for details and further info.
LC FOX – 1:45 – 2:15
Cobra Hacks: Get Found. Keep Growing. Have Fun. 
There are over 500,000 podcasts with thousands coming out every week. What makes someone pick yours over the rest and how are they going to find your podcast to begin with? 
LC Fox is an eCommerce Marketing Director by day, and co-host of the Cobras & Fire podcast by night. He has over 12 years of success taking businesses in multiple industries to the next level with their online presence. From a creative and technical perspective, he will reveal tips learned both professionally and in 4 years in podcasting that will help you grow. You will discover new tricks whether you are new to the game or want to optimize your existing content. 
GET FOUND: 
Search: Understand "A.C.T." and Google's latest search updates Podcast: How to optimize your show title, main image, and each episode Website: Do you even need one? Maybe not. LC reveals the ONLY time it makes sense for a podcast. Plus recommended templates, hosting providers, and importance of SSL. 
KEEP GROWING: 
The art of the non-press release, how to get your eps picked up by music sites like Blabbermouth and retain those new listeners, and social engagement on relevant groups. FUN: The 10 PodCode commandments
Click on this link to check out LC Fox and his Cobras & Fire Podcast.
We hope you will join us for this special session that's available to registered ROCKNPOD Expo podcasters. 
Podcasters can register at https://register.growtix.com/e/ROCKNPOD_2019/24895/156239