We're proud to announce that keyboardist Gary Corbett will be returning to ROCKNPOD!
Known by many for his tenure as live member of KISS and Cinderella, Gary is a Grammy Award winning musician and his contributed to over 27 albums. Additionally, Gary has worked with Lou Gramm (Foreigner) and all of Bob Marley's son's. He's well-known as songwriting circles as the co-writer of the 80's Cyndi Lauper hit, 'She Bop'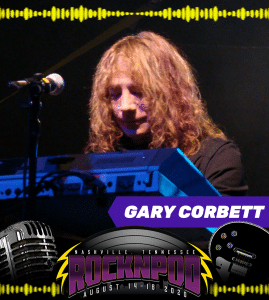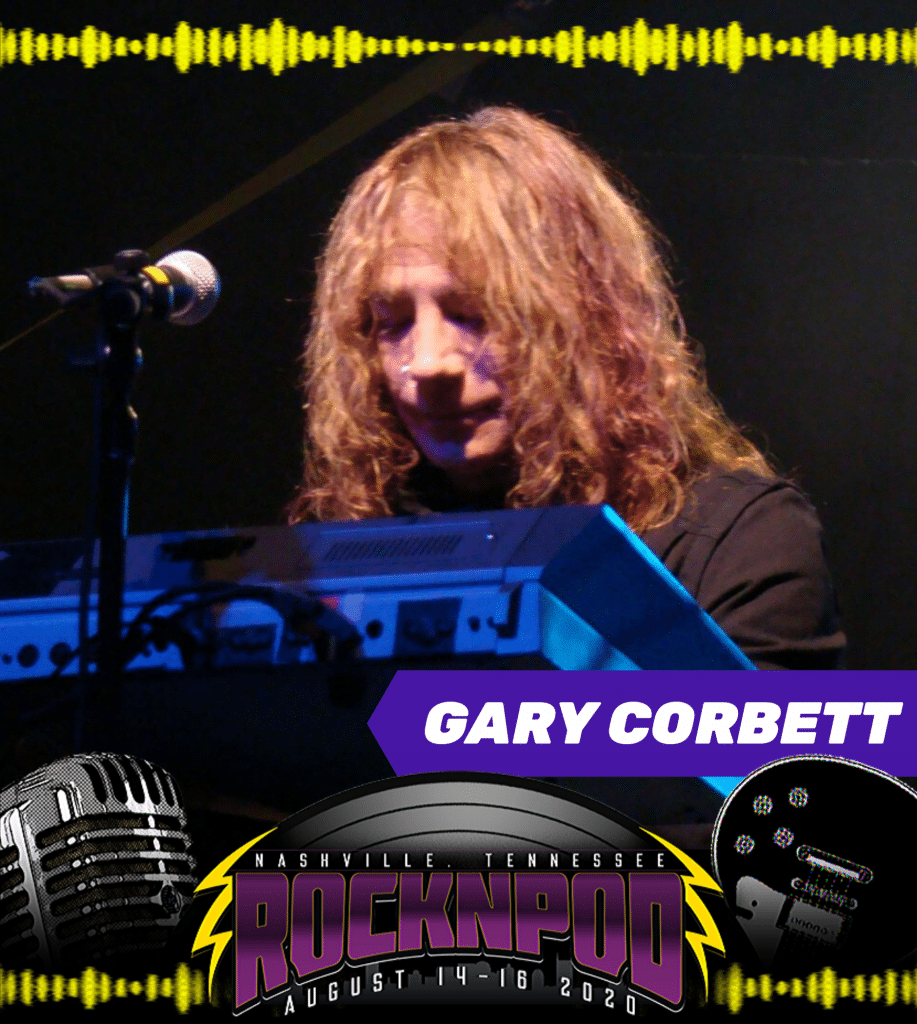 Gary Corbett
Gary will be at the ROCKNPOD Expo Saturday August 15th at Hilton Nashville Airport!
ROCKNPOD Weekend takes place August 14-16 in Nashville TN and inlcudes a preparty concert on Friday (08.14), ROCKNPOD Expo on Saturday (08.15), Rock n Roll Double Feature Screening on Saturday night(08.15), and Punchlines & Backlines Comedy Show on Sunday night (08.16). Full details available at Rocknpod.com!
Tickets: https://www.nashvillerocknpodexpo.com/ticketing/
Guests: https://www.nashvillerocknpodexpo.com/guests/
Venue/Hotel: ROCKNPOD 2020 takes place at the Hilton Nashville Airport!
Hotel Discount: Book your room to save money and stay on site! https://www.nashvillerocknpodexpo.com/hotel/
#garycorbett #kiss #cinderella #scrapmetal #rocknpod #rocknpod2020 #rocknpodexpo #convention #expo #fanexpo #rock #metal #music #festival #tradeshow #podcast #podcastexpo #podcastlife #conference #tradeshow