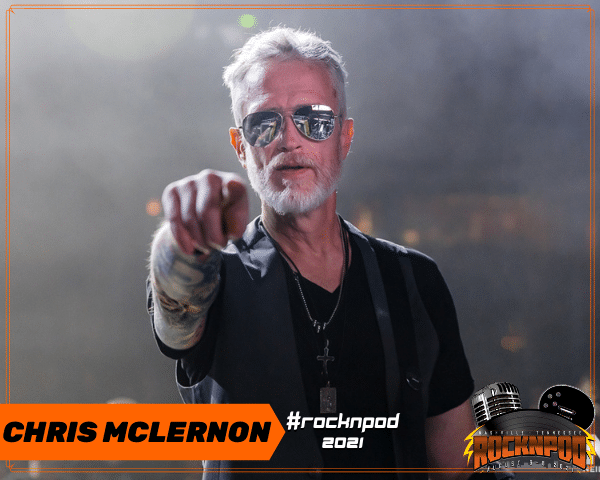 Chris McLernon
CHRIS MCLERNON TO APPEAR AT ROCKNPOD
We're excited to announce that Chris McLernon (Saigon Kick, Cold Sweat) will be joining us for ROCKNPOD Weekend!
Chris McLernon spent the '80's and '90's writing, recording, and touring the world with the gold and platinum-selling Saigon Kick (Atlantic) and Cold Sweat (MCA). After leaving the road to raise a family, he looked to the world of TV, Film, and Advertising to continue playing music and satisfy his creative and eclectic musical tastes, placing his music with cable and broadcast networks along with indie films and national ad campaigns.
Recently, Chris has reunited with Saigon Kick, Cold Sweat and Cold Gin along with recording new solo albums.
ROCKNPOD Weekend takes place August 6-8 in Nashville TN. Full details available at Rocknpod.com!
Tickets: https://www.nashvillerocknpodexpo.com/ticketing/
Guests: https://www.nashvillerocknpodexpo.com/guests/
Venue/Hotel: ROCKNPOD 2021 takes place at the Hilton Nashville Airport!
Hotel Discount: Book your room to save money and stay on site! https://www.nashvillerocknpodexpo.com/hotel/
#chrismclernon #saigonkick #coldsweat #coldgin #rocknpod #rocknpod2021 #rocknpodexpo #convention #expo #fanexpo #rock #metal #music #festival #tradeshow #podcast #podcastexpo #podcastlife #conference