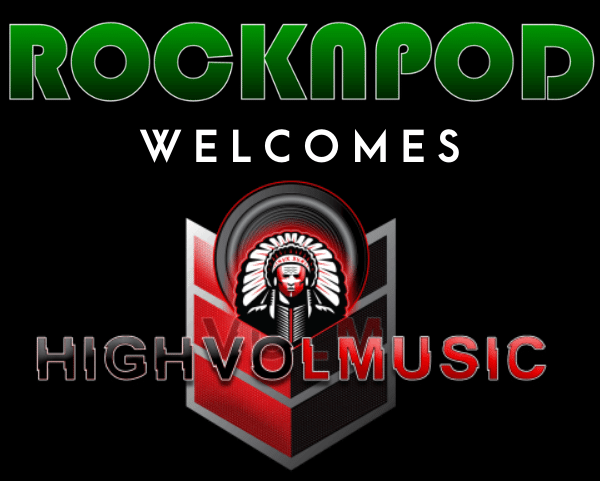 HIGH VOLUME MUSIC ALL SET FOR THE EXPO!
We're proud to announce that our friends with HighVolMusic will be joining us at ROCKNPOD!
HighVolMusic is a premier Rock, Metal, and Country Rock independent music company recruiting Rock and Roll artists. HVM is distributed by AMPED/Alliance. Company founder Bill Chavis has over 20 years of experience in the music and entertainment business specializing in the independent field of music.
Continually striving to release great music in a "make sense" approach, HighVolMusic is releasing music by Every Mother's Nightmare, DC4 (featuring Rowan Robertson, Jeff Duncan), Billy Morris Band, Snake Eyes Seven, and many more.
Be sure to stop by the HighVolMusic booth and get turned onto some killer independent music!
Do YOU have a label and want to get in on the action? Become an exhibitor today by signing up at www.nashvillerocknpodexpo.com/vendors