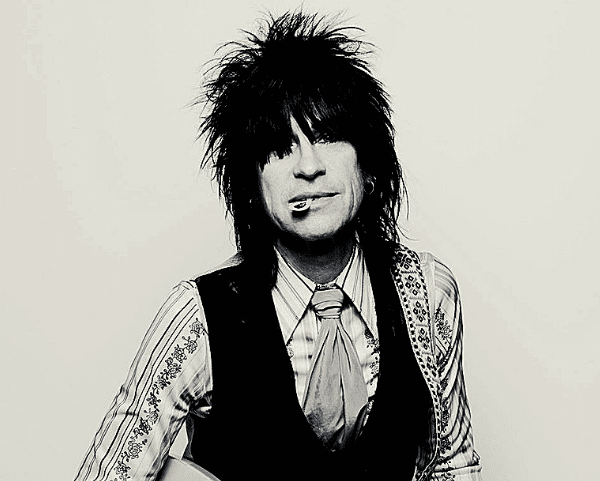 BRIAN "DAMAGE" FORSYTHE OF KIX AND RHINO BUCKET TO APPEAR AT ROCKNPOD!
We're thrilled to announce that KIX & Rhino Bucket guitarist Brian "Damage" Forsythe will be joining us at ROCKNPOD!
KIX, formed in Hagerstown, MD in 1977, have released seven studio albums and are still going strong today. From the self-titled debut in 1981 to 1988's megawatt rocker 'Blow My Fuse' to 2014's well-recieved 'Rock Your Face Off,' KIX continues to thrill rock fans around the world.
When not working with KIX, Brian is also rocking stages in the reformed Rhino Bucket and participated in their last four studio albums including the stunning 2017 release 'The Last Real Rock n' Roll.'
Brian will be at ROCKNPOD meeting fans, signing autographs, and recording with some of the podcasts on-site.
Don't miss your chance to meet Brian "Damage" Forsythe of KIX & Rhino Bucket at ROCKNPOD in Nashville, TN on Saturday August 10th at the Nashville Airport Marriott!
Tickets available now at www.nashvillerocknpodexpo.com/ticketing
Book your room and stay on site! www.nashvillerocknpodexpo.com/venue