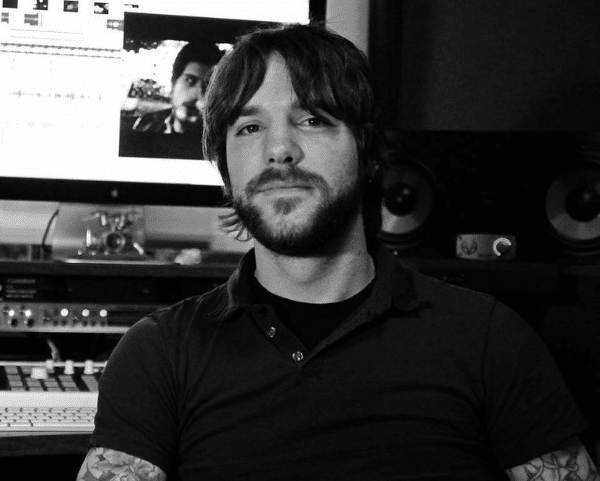 JOSHUA SUHY WILL HELP YOU IMPROVE YOUR SHOW'S SOUND
HEY PODCASTERS!!!
Joshua Suhy will be presenting a special speaking session for the ROCKNPOD Education Track on Saturday August 10th the Jackson Room at Nashville Airport Marriott! See below for details and further info.
Joshua Suhy – 12:35 – 1:05
Your Podcast Sounds Like $h*t: Tips & Techniques To Capture Better Audio
We'll explore tips and techniques on how to better utilize your recording space, basic acoustic treatment ideas and basic clean up techniques you can use to ensure your podcast don't sound like dook.
Joshua Suhy is a former native of Cleveland, OH and moved to Nashville to avoid the harsh North East winters and pursue audio in a new market. With over a decade of experience in and out of the studio, Joshua decided to turn his passion for Sound Design and Audio Post Production as his main career focus. Dozens of films and projects later, the Podcasting realm has become his newest passion. With the aim of helping people capture the essence of their ideas and create tangible experiences for their audiences, Joshua's focus is about quality. For more information, you can check out his site at www.JSSAudio.com or feel free to email any time at Josh@JSSAudio.com
We hope you will join us for this special session that's available to registered Rocknpod Expo podcasters. 
Podcasters can register at https://register.growtix.com/e/ROCKNPOD_2019/24895/156239