We're thrilled to announce that Tommy Skeoch will be a guest at ROCKNPOD 2020!
If it's music's prerogative to change with the times, then Tommy Skeoch is along for the ride. After playing guitar with Tesla from 1984-1994 and 2000-2006, Tommy has released quite a few records and singles that run the gamut from screaming guitar to introspective and soulful songs – all with Tommy's special flavor of guitar.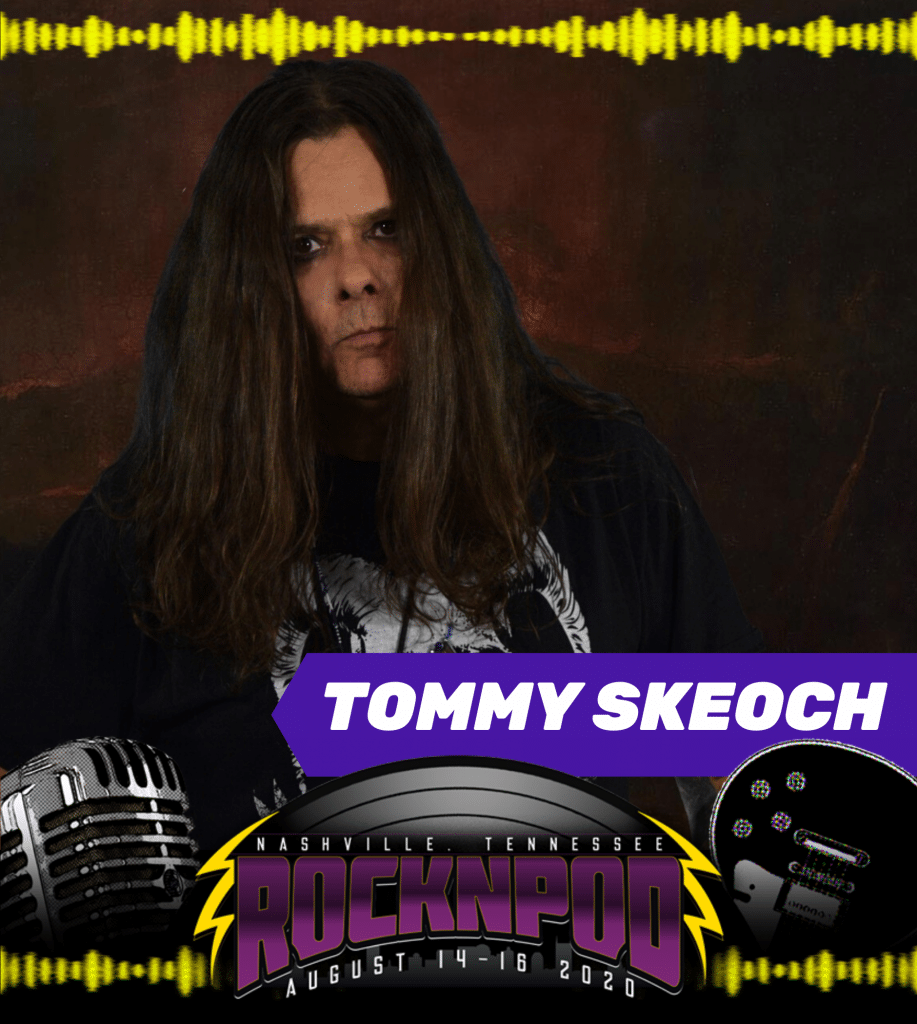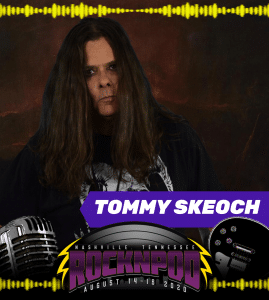 Tommy Skeoch
Tommy recently launched a new project called RESIST & BITE. Joining him in the group are ex-LYNCH MOB lead vocalist Nathan Utz, guitarist Steve Stokes, drummer David Parks and bassist Brian Powell.
ROCKNPOD Weekend takes place August 14-16 in Nashville TN and inlcudes a preparty concert on Friday (08.14), ROCKNPOD Expo on Saturday (08.15), Rock n Roll Double Feature Screening on Saturday night(08.15), and Punchlines & Backlines Comedy Show on Sunday night (08.16). Full details available at Rocknpod.com!
Tickets: https://www.nashvillerocknpodexpo.com/ticketing/
Guests: https://www.nashvillerocknpodexpo.com/guests/
Venue/Hotel: ROCKNPOD 2020 takes place at the Hilton Nashville Airport!
Hotel Discount: Book your room to save money and stay on site! https://www.nashvillerocknpodexpo.com/hotel/
#tommyskeoch #tesla #resistandbite #rocknpod #rocknpod2020 #rocknpodexpo #convention #expo #fanexpo #rock #metal #music #festival #tradeshow #podcast #podcastexpo #podcastlife #conference #tradeshow